CEO Welcome
Welcome to the Future of Digital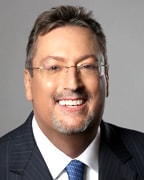 The world is changing at an incredible pace and the opportunities for businesses to grow, differentiate, and compete have never been more dramatic than today. Grow fast or die.
Businesses are replatforming to a digital platform, leveraging new information services, business networks, AI, IoT, and low code application tools. This all needs to be secure, run in the cloud, and leverage mobile users. We call this The Future of Digital.
Continue reading →
Mark J. Barrenechea

Vice Chairman, CEO & CTO, OpenText
Why spend the day with us?
Innovation Tour 2018 is a 1-day conference packed with keynotes, customer case studies, demos, product roadmaps, informative technical sessions and partner exhibitors to help you in your digital transformation journey. We have something for everyone, whether you are a Line of Business (LOB) or Information Technology (IT) professional.
Meet the future of AI and Analytics
Learn more about OpenText Magellan, a flexible, AI-powered Analytics platform that combines open source machine learning with advanced analytics, enterprise-grade BI, and capabilities to acquire, merge, manage and analyse Big Data and Big Content stored in your Enterprise Information Management (EIM) systems.

Be a part of our Growth Story
Meet 3 new members of the OpenText Family. With these new additions, we continue to build a stronger and more comprehensive portfolio to help you drive innovation, move from engagement to insight, and fuel growth.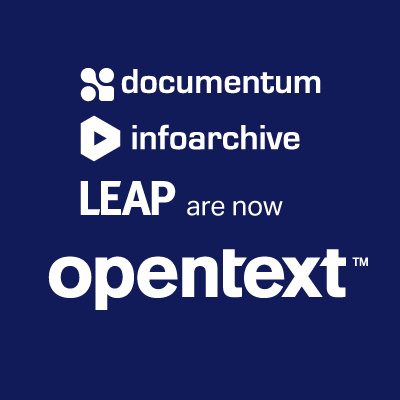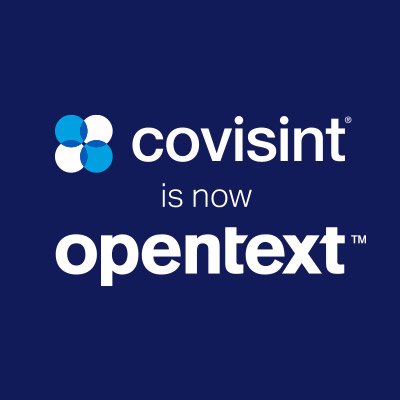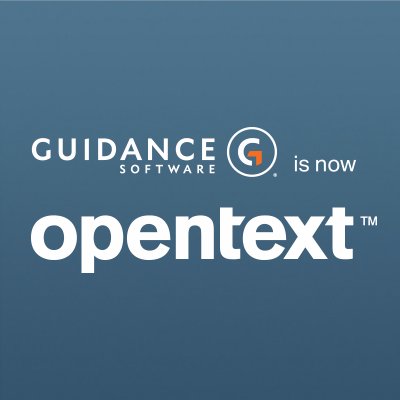 Accelerate your Digital Transformation journey
Learn how OpenText solutions can help you digitise, automate, and optimise information flows — from Engagement to Insight. Chart your future with Enterprise Information Management (EIM) through roadmaps for all of our offerings and acquisitions. Discover the strategies, tactics, and tools you need to achieve transformational success in a digital world.
Learn more about the next generation Content Services
What does the future of ECM look like? How can we make use of Automation, Analytics, and APIs? What are "Content Services?" How will these changes affect our existing infrastructure? What are the best approaches to succeeding in this new world? Get answers to all these questions and more.
Maximise your investment in SAP ®
OpenText™ Solutions for SAP ® are specifically designed to extend the value of your SAP investment. Learn about the digital content platform OpenText offers to manage and deliver unstructured content to SAP's digital core, dynamically, in context and on any device.
Deliver Exceptional Digital Experiences to your Customers
Marketing Leaders today need to deliver engaging digital experiences that not only delight their customers but help to drive brand loyalty and revenue, successfully scale and can connect multiple customer journeys anywhere, anytime and on every device. You will learn why the OpenText CEM software suite has the most comprehensive set of solutions to help you meet these needs.
Hear from your Industry Peers
Industry-focused Customer sessions for Public Sector, Healthcare, Energy & Utilities, Financial Services, Insurance, Manufacturing, Retail, Life Sciences, Automotive, and other Cross Industry.
Spend the day with us at the Innovation Tour and learn more!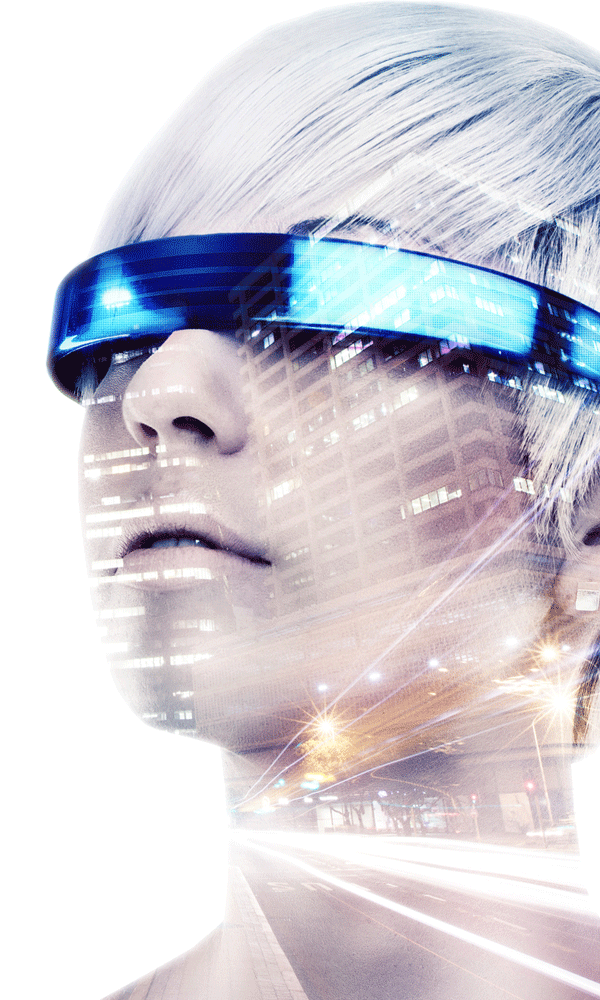 The Future of Digital – see what last year's attendees said
Keynote Speakers
Innovation Tour keynote sessions bring together OpenText executives with industry thought leaders and customers who are leveraging OpenText technologies to drive digital transformation.
Keynotes
Hear insightful talks from the OpenText leadership on the latest industry trends. Stay tuned for a surprise guest speaker.
Industry Sessions
Industry sessions for Public Sector, Healthcare, Energy & Utilities, Financial Services, Insurance, Manufacturing, Retail, Life Sciences, Automotive & Cross Industry.
Innovation Expo
Join us in the Innovation Expo to meet OpenText & Business Partners subject matter experts. Get a live demo!
Roadmap & Strategy
Be the first to get a preview of our product roadmaps & strategy live at breakout sessions.